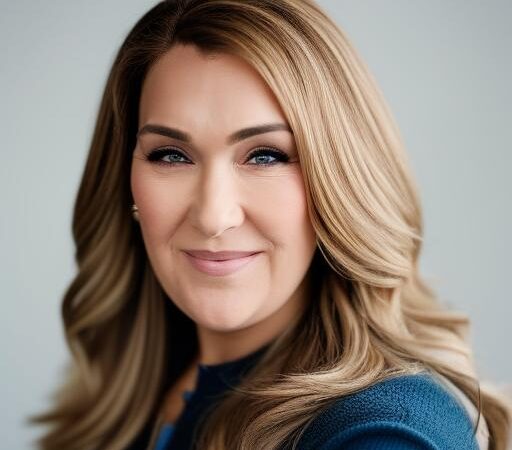 FOR IMMEDIATE RELEASE
November 1, 2023
Ben B. Cheney Foundation Names New Executive Director
TACOMA, Wash.—The Ben B. Cheney Foundation has appointed Erika Tucci as executive director. She will succeed Brad Cheney, who is retiring from the role at the end of December after more than 20 years of dedicated stewardship.
Cheney will remain as the Foundation board chair.
The Ben B. Cheney Foundation makes grants in Washington, Oregon and Northern California communities where the family's lumber mills operated. Since 1975, the Ben B. Cheney Foundation has awarded more than 6,000 grants to over 1,500 organizations.
Tucci has served as senior program officer for the Foundation since 2019, and she will be the first female to lead the nonprofit. Her commitment to community involvement stretches over 20 years. She is active on several nonprofit boards and committees, including chairing the Governor's Serve Washington Commission.
During the pandemic, Tucci's close ties to the nonprofit sector led her to initiate the Pierce County Daily Report. The effort provided coordinated human services information to policymakers, nonprofit leaders and funders making critical intervention decisions.
Tucci previously led community affairs at Tacoma Public Utilities, where she instituted a leadership program encouraging volunteerism and service.
"Philanthropy takes many forms, and Erika's commitment to community engagement resonates with the way we have always approached giving," said Cheney, the son of the Foundation's founder and namesake. "We do a lot of footwork to help organizations in the local community, and Erika is well suited to helping them take on the complex issues of our day."
Reflecting on his time as executive director, Cheney said, "There's a lot of people in our community doing a lot of good. We get to see that. That's what makes our work worthwhile."
Cheney will continue to provide leadership on the Foundation board and on other local boards and committees, including the Boys & Girls Club of South Puget Sound and the Baseball Club of Tacoma.
A former baseball coach himself, Cheney shared his father's passion for kids and sports. Looking to the future, he said his goal is to ensure the family legacy continues.
"My father worked hard to start the Foundation, which was one of the first in the Puget Sound area. Our board now includes three third-generation family members and our goal is to keep giving."
Another next-generation family member will soon be joining. Cheney's son Henry begins his service on the Foundation board in December. Henry Cheney played and coached baseball for the University of Portland while getting his undergraduate degree and then a master's in nonprofit management. He is the assistant athletic director at Charles Wright Academy in Tacoma.
###