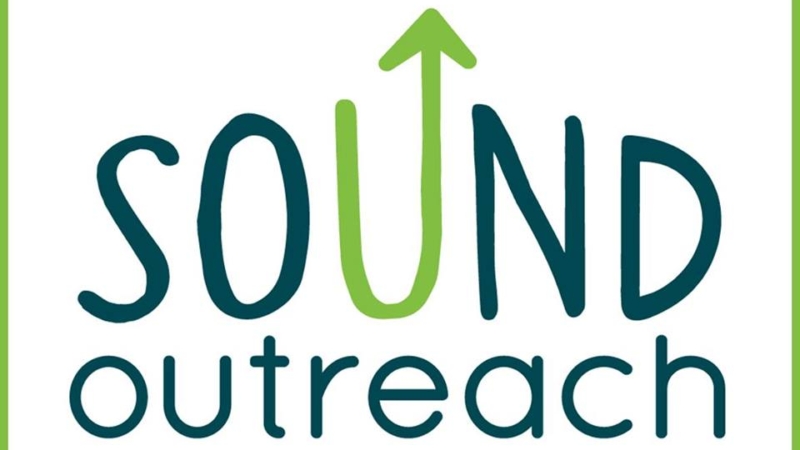 The Cheney Foundation has long been a fan of those organizations that develop new and innovative approaches to community problems. One such organization doing outstanding work is Sound Outreach (SO).
Established in 1996, Senior Outreach Services was launched to fill a gap in services to seniors and people with disabilities in Pierce County. In 2001, services were expanded to reach a broader group of people, becoming South Sound Outreach Services. The third iteration of this organization is Sound Outreach providing services to area residents experiencing financial barriers.
Over the years Sound Outreach has expanded programs to include financial counseling, employment coaching and access to financial capital. Services incorporate one-on-one counseling to provide guidance and tools towards increasing household income, relief from predatory loans, improving credit scores, and achieving livable-wage jobs. SO has trained volunteers to help consumers understand their Medicare rights and options.
SO has formed important partnerships and embedded financial counselors in various locations around Pierce County, including school districts, the University of Washington Tacoma, United Way, Spaceworks Business Incubator, and Tacoma Housing Authority.
Sound Outreach participates in the Center for Strong Families initiative, funded by the United Way of Pierce County. As part of this movement, they are helping to lift 15,000 families out of poverty by 2028. The Money Navigator program serves employers and is designed to help reduce employee stress through financial coaching and positively impacting employee stability. The free renter support program is for individuals and families in Pierce County who are currently facing eviction. Bank On Pierce County is a new program which recruits banks to work with their clients to open safe, affordable, and accessible accounts.
The Cheney Foundation was pleased to provide funding to help Sound Outreach continue such vital and wide-ranging programming. Their many partnerships and service delivery are helping people realize long-term financial goals and break cycles of poverty. Truly a win-win for the whole community!
For more information, please visit soundoutreach.org.