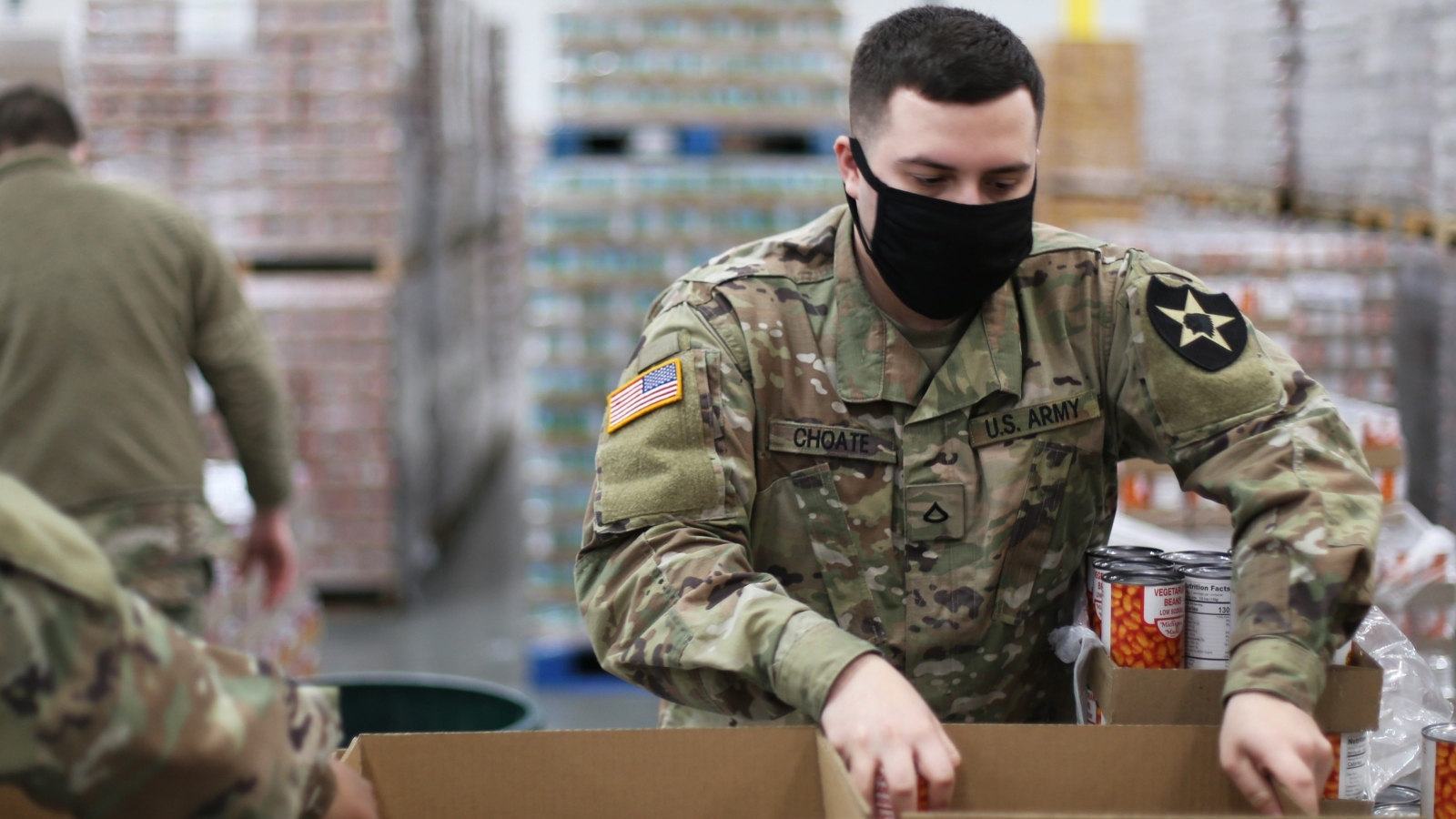 First in, last out is often used as a leadership mantra. But in 2020, our local food banks were forced into a leadership position of first in, last out that none of us were prepared for. Lucky for Pierce County, Emergency Food Network was up to the challenge.
The number of individuals and families relying on food banks skyrocketed in the early parts of the COVID-19 pandemic as so many workers were sent home and businesses were closed to slow the spread of the virus. Food bank visits remained higher than usual through 2020 and are anticipated to be one of the last signs of recovery as our economies return to pre-pandemic levels of employment. It could be a year or two of elevated need.
Emergency Food Network's operations were disrupted by COVID in every way imaginable. The volunteer base that provides much of the human power at EFN disappeared overnight. Food supply chains were disrupted as restaurants closed and grocery stores were overwhelmed. Food prices spiked and federal supplies were depleted. While some volunteers have returned and food supply chains have leveled out a bit, many disruptions continue more than a year after the pandemic began.
We learned quickly that financial flexibility is the only way organizations like Emergency Food Network can continue to respond to the changing complexities of their operations. EFN needs cash on hand to meet whatever need arises in keeping our community food secure. Funds may be needed on short notice for things like warehouse storage, paying the increased cost of bidding against grocery store chains for pallets of peanut butter, or paying extra labor costs.
While certain parts of our economy feel like they are reopening, the pandemic impacts on organizations like Emergency Food Network will be some of the last to recover. The Ben B. Cheney Foundation is proud to continue partnering with EFN to provide flexible funding they can use as needed to continue aiding the response and recovery efforts for Pierce County residents.
To learn more about the Emergency Food Network, visit efoodnet.org.