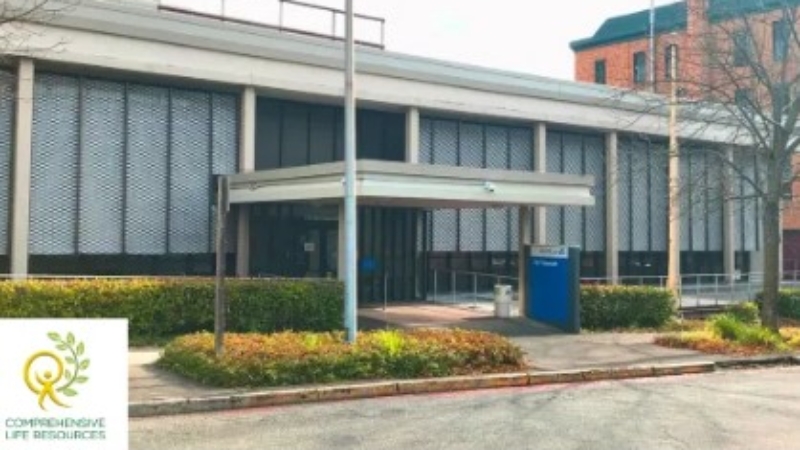 Humans are complicated, and so too is the diversity of their needs to thrive. Achieving and maintaining a healthy, vibrant life means we must balance physical and emotional health. Treating physical health separate from emotional health seems unproductive, yet that's how we've traditionally viewed healthcare. Not anymore, thanks to incredible work by the Comprehensive Life Resources team in Tacoma, Washington.
The staff at Comprehensive Life Resources (CLR) provide behavioral health services to some of the most vulnerable individuals in our community. Providing care for children and adults through outpatient and inpatient services means the CLR staff serve a significant span of the behavioral health continuum of care. Often, CLR's clients include those struggling with serious mental illness and/or addiction, those living through insecure housing situations, and those in foster care. Years ago, CLR's leadership recognized the need to serve the whole person, not just the present behavioral health need, and they undertook a strategic planning process to identify ways to achieve that goal.
CLR staff went to work completing a detailed and lengthy application to become a Certified Behavioral Health Clinic (CBHC). The application must demonstrate, through stringent criteria, quality reporting, and exceptional outcomes, that CLR is able to meet the requirements of comprehensive care. A CCBHC is a specially designated clinic that provides a comprehensive range of mental health and substance use services. CCBHCs serve anyone who walks through the door, regardless of their diagnosis and insurance status. After lengthy review and scrutiny, CLR is now the first CCBHC in the Puget Sound.
Yet to serve the whole person, physical health must be part of the equation too. CLR purchased a sizable building in an accessible location to house all of their outpatient behavioral health services along with physical healthcare and dentistry provided by Community Health Care, and a pharmacy operated by Genoa. With this new facility, any individual can access whole-person care, regardless of ability to pay or established provider relationships. Once this building is complete, individuals in the Tacoma-Pierce County community will have increased access to healthcare in one location, integrated care where providers communicate with each other on care plans across behavioral and physical health, and everyone will get to experience the benefits of an increased standard of care.
We are proud to partner with Comprehensive Life Resources to help them realize their goal of integrated healthcare in one location. We look forward to celebrating better health outcomes for thousands of people in our community, decreased stress on individuals when it comes to accessing care, and collaborations that help keep individuals healthy over time.
To learn more, visit comprehensiveliferesources.org.