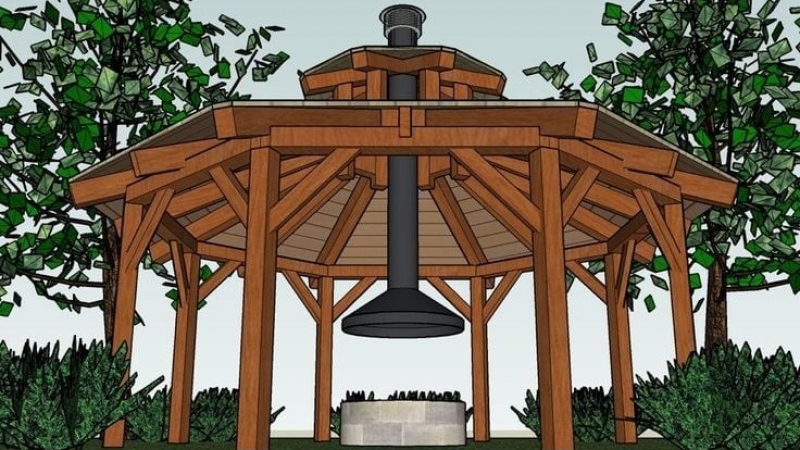 Truly Motivated Transitional Living (TMTL) was formed in 2005 out of the significant need in Yelm and surrounding South Puget Sound area for supportive sober living. They operate four residential recovery homes on 13 acres in a rural setting. Each home is within walking distance of the others, share a community hall and dining room, and include comfortable living areas, laundry facilities, TVs and outdoor recreation areas. The grounds include outdoor play areas for visiting family members.
TMTL programs are providing record results for far less than the average cost of sober living residential programs nationally. Additionally, TMTL residents have a 92% recovery rate while in the program and 44% one year later: four times better than national in-patient treatment recovery rates. More than 35 community volunteers, many of them former participants, regularly contribute time, talent, and treasure to help make the programs successful.
The homes serve approximately 50 people directly and hundreds of others indirectly each year. On an annual basis, more than 2,000 people use their facilities for direct services, meetings, or to visit loved ones in recovery. This number includes both residents and others served through outside recovery programs such as Alcoholics Anonymous.
Under COVID-19 protocols, facilities like theirs experienced multiple challenges: more vulnerable residents, increased organizational costs, decrease in donations, and a surge in demand for services. The pandemic's elimination of indoor meetings, family member visits and community gatherings, all critically important to people in recovery, presented enormous challenges.
Prior to COVID-19, Truly Motivated had plans to build a large outdoor gazebo as a gathering space for programs and residents. Within the Yelm area, there is no suitable public venue located outside for recovery activities. With funding sources depressed, TMTL reached out to new funders. The terrible impacts of the pandemic were crippling service providers on multiple fronts. TMTL's desire to construct a gazebo quickly and provide relief for relational obstacles in a short period of time was of interest to us at the Cheney Foundation. This beautiful gazebo will accommodate up to 30 people comfortably and meet needs for years to come. The Foundation is pleased to help make this welcoming space a reality for residents and staff. We envision many happy and beneficial hours spent under its beams while participants find the strength and courage to live lives free of addiction.
Learn more about Truly Motivated Transitional Living at: tmtl.org