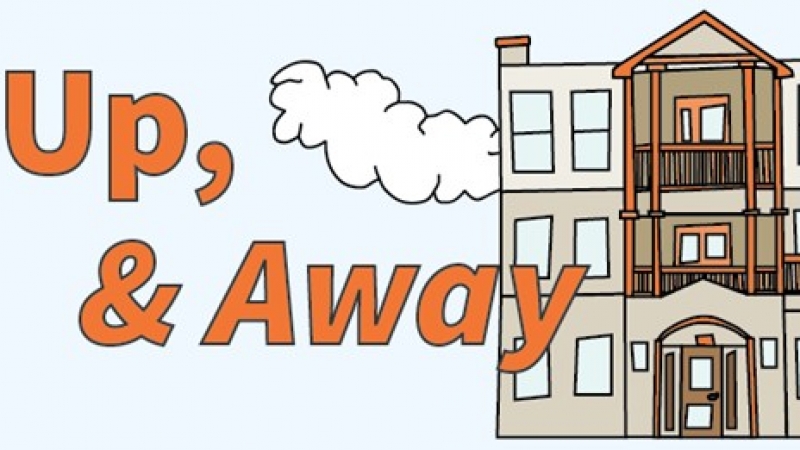 Many folks know of the YWCA with over 200 across the nation. Here in Tacoma, the YWCA Pierce County was established in 1906, and has contributed significantly to the community over the past century. Their mission to transform lives through safety, healing, and empowerment has led to expanded programming both dramatic and innovative over the years.
Since 1976, the YWCA has offered comprehensive programming to domestic violence victims and their families in four major categories: a shelter, a children's program, legal services, and community education.
In 2012, a new shelter opened in a former apartment building constructed in 1917. Each unit was adopted by interior designers who furnished and decorated each one following the renovation of the apartments. Adult male victims of domestic violence became eligible for programs at this time. The YWCA also began accepting pets in the shelter in an effort to help those who feared their pets would be harmed if they fled.
In late February 2021, 54 brand new apartments for homeless families and individuals opened to tenants. This new affordable housing has completed a remarkable YWCA campus that includes a 90-day shelter, permanent housing, offices, and case management within one city block. Its location even includes beautiful views of the Thea Foss waterway and Mount Rainier.
At the time in 2012 when the former apartment building was renovated, the elevator was in working condition, so it was not replaced. But then it broke. For the last five years the elevator has been out of commission due to the exorbitant cost of replacement. Residents and staff have had to traverse five flights of stairs. Imagine a mom with three kids finding the energy to climb the stairs to their apartment with baby, toddler, and another young child in tow. The Up Up and Away Campaign was created to commemorate Miriam Barnett's retirement in July 2021. As CEO of the YWCA, Miriam has led with compassion, vision and persistence over the last 16 years. The Cheney Foundation is pleased to support the replacement of this much needed elevator in a speedy timeframe and recognize Miriam's long service to our community.
To learn more please visit ywcapiercecounty.org