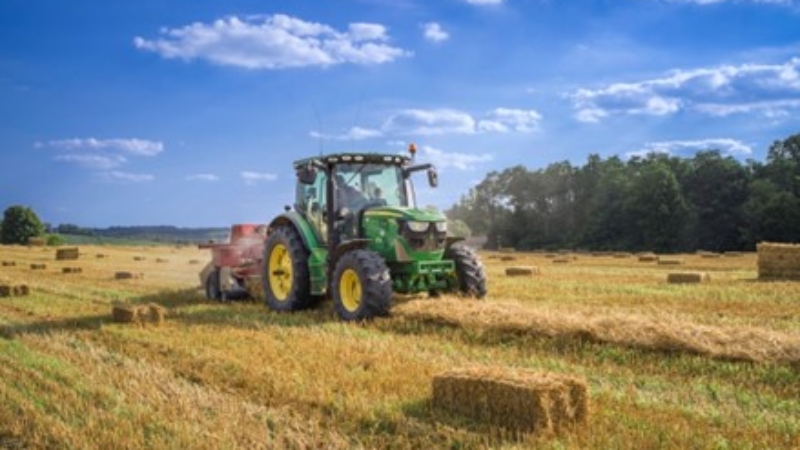 Located on 55 acres in Oregon's beautiful Applegate Valley, Sanctuary One was established in 2007 as the nation's first care farm. The Sanctuary is unique in its three-pronged approach to addressing a variety of community problems and providing educational opportunities. These include supports for people, animals, and the environment.
Sanctuary One provides a safe refuge for rescued farm animals and house pets. Working with area shelters, rescues, and law-enforcement, this year they will top 1,000 animals saved. Thousands of visitors and volunteers have been impacted through farm tours, outdoor education, hands-on-learning with animals and farming, and wellness retreats. What started out as rocky barren dirt has been transformed into a 35,000-square-foot permaculture-inspired garden. This garden is providing quality food for both animals and local food banks while promoting environmental stewardship.
Post-pandemic, the need for Sanctuary One's nonclinical therapeutic programming is greater than ever. Caring for animals and the land provides purpose, meaning and healing in a time of stress and uncertainty.  As programming relaunches and visitors are welcomed back, Sanctuary One offers a mental health resource alternative to the community. This is especially critical at a time when demand for mental health services is increasing yet there are not enough licensed mental health providers to meet the need.
Annually, Sanctuary One serves approximately 1,600 individuals, including 400 youth in K-12. They continue working with school partners on how to best serve youth through their outdoor education with in-person and virtual field trips for out-of-area schools.
The rising cost and scarcity of hay has highlighted the need for Sanctuary One to become more self-sufficient. Coincidentally, the tractor, one key to this end, urgently needs replacing. A new tractor with ancillary equipment will allow the Sanctuary to improve a 20-acre field available to grow, harvest, and bale their own hay.
The Cheney Foundation is pleased to support the tractor project and help Sanctuary One put in a winter crop for Spring 2023 harvesting and baling. The annual savings to be generated and potential for a future revenue stream is a hands-down win for the farm and community.
To learn more, visit sanctuaryone.org/