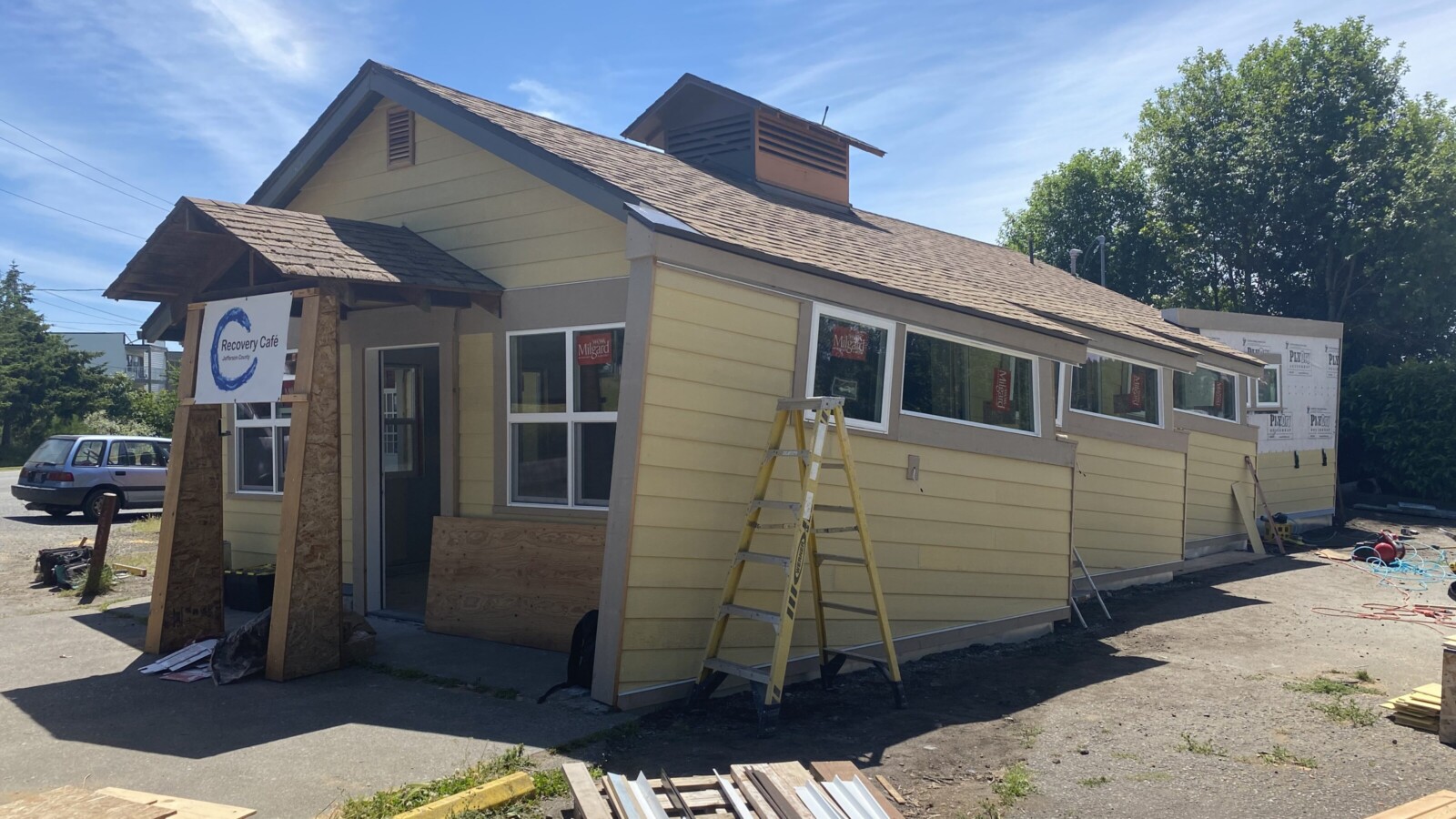 Talk to the Dove House staff for only a few minutes, and you'll be impressed at the number of advocacy and support services they are able to provide. They know that nobody fits neatly in to one category when it comes to recovery, because many forms of trauma intersect and overlap. It is this breadth of knowledge that makes Dove House a perfect fit to develop a Recovery Café in Jefferson County.
Recovery Cafes are safe, warm, drug and alcohol- free, evidence-based healing spaces springing up across the country. They are loving communities of individuals who have been traumatized by homelessness, addiction, and other behavioral health challenges. Whether in crisis, newer to recovery, in long-term recovery, after a relapse, during a difficult life change, or mental health transition, Recovery Cafés are places of support and stability for individuals seeking to break the cycle of destruction and despair.
At the Recovery Café, individuals find a healing environment, meals, coffee, peer-led support groups, classes in the School for Recovery, social activities, member empowerment, volunteer opportunities, outside support groups, and referrals to community services. Communities like this are essential to full living, and at Recovery Café, everyone works to make sure "you matter." Started in Seattle, the Recovery Café network has become a staple in community support throughout the nation.
In this membership-based model, individuals commit to at least 24 hours of sobriety, attending one Recovery Circle per week, and contributing time and talent to the Recovery Café community. The model is designed to increase factors associated with long-term recovery by providing sustained monitoring and support, lowering barriers to treatment access, and linking people to mutual-aid groups and environments conducive to recovery.
How do we know it works? In a 2017 member survey at the inaugural Recovery Café in Seattle;
85% of Café members reported the Café helped them prevent relapse,
93% reported increased physical health,
92% stated the Café helped improve their mental health,
90% reported the Café helped them find recovery,
97% reported the café helped them maintain recovery,
and 95% reported an increase in hope.
The Cheney Foundation is proud to help Dove House create the new Recovery Café Jefferson County and become part of this nationwide network. Learn more about the Jefferson County Café and its work at recoverycafejc.org, and learn more about Dove House at dovehousejc.org.