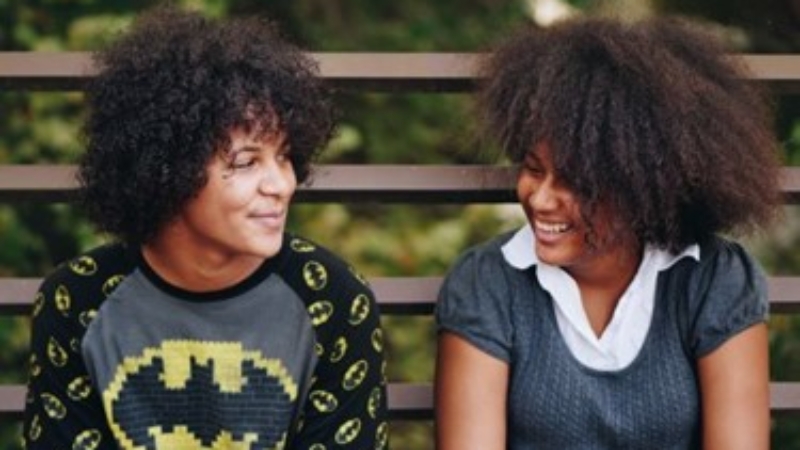 The mission of Sibling Strong, formerly Camp to Belong Washington, is to reunite siblings who have been separated because of foster care, adoption or other out-of-home care. Separating them understandably increases the trauma of being removed from their homes. At times children are separated and placed in different cities and even different states.
Prolonged separation multiplies hurting hearts. Sibling Strong believes it is vital to keep siblings connected in order to help them heal and move forward. Evidence shows us that well-connected youth grow into more successful, caring and productive adults.
Camp to Belong was founded by Lynn Price. At the age of 8, her parents told her she had an older sister who lived on the other side of town. Subsequently, they had limited, supervised visits throughout their childhood but never developed close, sisterly bonds during those meetings. Eventually Lynn was reunited with her sister when they were young adults. Their lack of shared experiences was painful.
In 2009, Camp to Belong Washington was founded. Originally, bringing siblings with Washington ties together occurred only in a camp setting. Camp often helped in healing from traumatic experiences and feelings of isolation. It also provided a fun and memorable experience to strengthen sibling bonds.
Sibling Strong is the only organization in the state of Washington providing programs to siblings separated by foster care. Since they were founded 11 years ago, they have reunited nearly 1,300 youth. Sibling Strong has been creating opportunities for these brothers and sisters to laugh, to cry, and to develop positive new memories together that can last a lifetime.
Over time, programming expanded year-round. The events include outings to the zoo, Edgeworks Climbing Center, ice skating, movies, and holiday parties. Activities require a host of volunteers. With their support, groups can be "family-sized," enhancing events and providing personal attention. It is telling that many volunteers have been with Sibling Strong since 2010.
All the activities are provided cost-free to families. Sibling Strong is a small organization providing memorable events that many of us take for granted. There are many heart-wrenching situations severely impacting young lives around us. Helping to alleviate some of this suffering has been a long-time value of the Cheney Foundation.
To learn more visit Sibling Strong