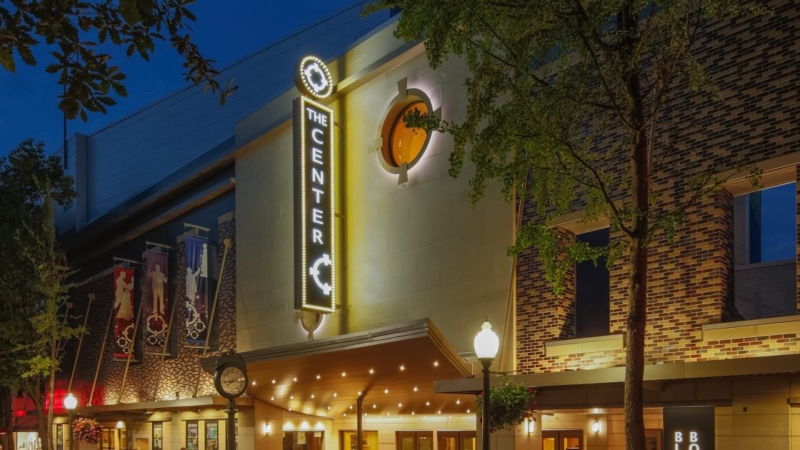 Post-pandemic it is critical to community vitality that individuals have spaces to gather, create, and participate in a shared experience. After nearly two years of isolation, community-building is an intentional act that must be fostered and encouraged. The Washington Center for the Performing Arts' capital campaign aims to do just that – to make an updated, functional, and welcoming space for creative culture, civic dialogue, and community gathering.
The Washington Center for the Performing Arts opened in the heart of downtown Olympia in 1985. In a typical year the Center hosts more than 250 events and performances engaging more than 100,000 visitors. The Center helps drive economic vitality for the nearby restaurants and stores, particularly during evenings and weekends when business traffic wanes.
Since its opening, only minor improvements have been made. In the early 2000's, the venue seats were upholstered, and new carpet was added in the public areas. After the Nisqually earthquake of 2001, a safety façade was installed to prevent the Andy Crow Wurlitzer organ pipes from collapsing into the audience. Everything else remained as it was in 1985 – nearly three decades ago. As patrons return to the Center after 404 days without a live audience, Center leadership knew this was the opportunity to welcome everyone back with the wonder of a world-class venue.
The completed renovations add 1,000 additional seats, remodel the concession areas to better serve patrons and generate income for the venue, update the administration offices to make them more functional for today's working environment, and beautify everything public facing with new carpeting, flooring, paint, and fixtures. Now patrons enjoy better audio, an enhanced visual experience, comfort, clear wayfinding, and expanded access to larger and more complex performances.
The Ben B. Cheney Foundation is pleased to support the existence of spaces where community gathers. Bringing individuals together is important to re-building thriving communities.
To learn more about the Washington Center for the Performing Arts, visit washingtoncenter.org.